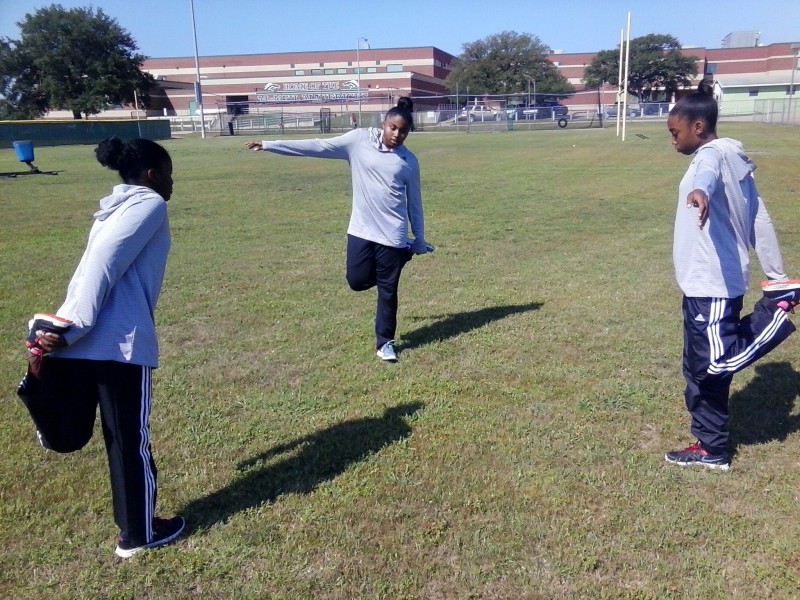 Registration- $125 until March 1,2018
Its rough out there for parents. I know.
Team Registration Fee covers Summer training (April-July), select AAU and USATF Practice Meets. AAU, USATF, and TAAF Membership Fee is separate cost. Preference is for Administrator to complete to ensure proper Team Code entry and eliminate non refundable mishaps with the Associations.
Become a Member of 3DAthleticsMMXV
PARENT/COACH/ATHLETE MEETING

DATES:
TBA as the summer and outdoor season as come to a  close.
LOCATION: Designated training location for that day. noted on Home page at the top

TIME:
530 - 7 or 6:00 -7:45 p.m.
, or as time required. Depends on Daylight, weather, and availability of facilities.
Subject to change and availability.

Click on this link to learn more about why 3D Athletics Club MMXV is unique and worth the opportunity to build your child into great athletes.

PCA - Positive Coaches Alliance

http://aausports.org/Resource-Articles/ArtMID/1403/ArticleID/665

If unable to open send email to 3dathleticsmmxv@gmail.com

Added Value in the cost of total membership is the opportunity to compete in multiple Youth Associations  

AAU, USATF, TAAF.

ITS WORTH IT!

USATF

http://www.usatf.org

Youth Fees TBA

AAU

http://www.aauathletics.org/

Youth Fees TBA
AGE GROUPS

8 & Under

9 Years Old

10 Years Old

11 Years Old

12 Years Old

13 Years Old

14 Years Old

15 - 16 Years Old

17 - 18 Years Old

BIRTH YEAR

2010 and After

2009

2008

2007

2006

2005

2003

2002 - 2003

2000 - 2001

Training locations: TBD

Kitty Hawk Middle School, 840 Old Cimarron Trail, Universal City, TX 78148
Comanche Look Out Park, 15551 Nacogdoches Rd
UIW, 4301 Broadway, Benson Stadium (281/Hildebrand)
Wagner High School, 3000 N Foster Rd, Track in the back

Fort Sam Houston, Harry Wurzbach

Live Oak Park

New locations coming soon.

For Questions on Membership CALL  210.391.1076/210.218.1870